Reliable In-Home Care Solutions

Reputable Home Healthcare Services Provider
If you or your loved ones are in need of assistance with bathing, feeding, running errands, sitting, changing/washing clothes/diapers, and other activities needed to maintain a daily lifestyle, search no further. Choose God's Angels Sitting Services LLC as your go-to in-home care provider. We have compassionate and passionate caregivers who can give you the finest care, professional non-medical help, and undivided attention that you require. Please continue reading to discover how our caregiving company can help you.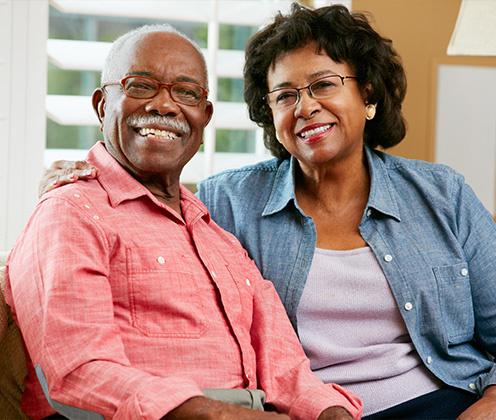 About Our Caregiving Company
Welcome to God's Angels Sitting Services LLC. Here at our company, we offer your own personal equipped angel with wings that are flexible to bathe, prepare meals, do linen changes, and much more. Since 1996, our mission is to provide quality services with a personal touch. Our team, headed by Chaneta Brumfield, has extensive experience working with a wide range of patients, including children and young adults. We have both CNAs and sitters at your service. You can rest easy knowing that we will treat you or your loved one with the patience and care everyone deserves.
Receive Compassionate In-Home Care Services
We serve residential clients, especially the elderly and people with disability, who are looking to receive top-quality home healthcare solutions. We offer in-home care services at $20 / hour (minimum of 6 hours). For more information, feel free to get in touch with us. One of our staff members will provide you with the assistance you need.